Dallas Black Carpet Rentals.
We have a great selection of black carpet runners available for you next Party, Wedding or corporate event in the Dallas DFW area.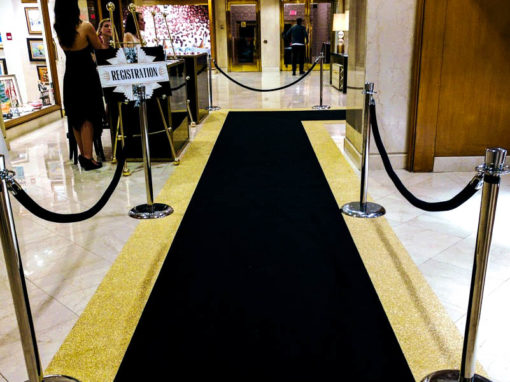 Next Steps...
Give us a call 214-484-2489 to help you choose the right Black Carpet Runner option for your special event in the Dallas Tx DFW area.